Stay on Track With Your Next Move Using This Short Guide
Posted by Kelli Salter {personal} on Monday, March 15, 2021 at 8:45 AM
By Kelli Salter {personal} / March 15, 2021
Comment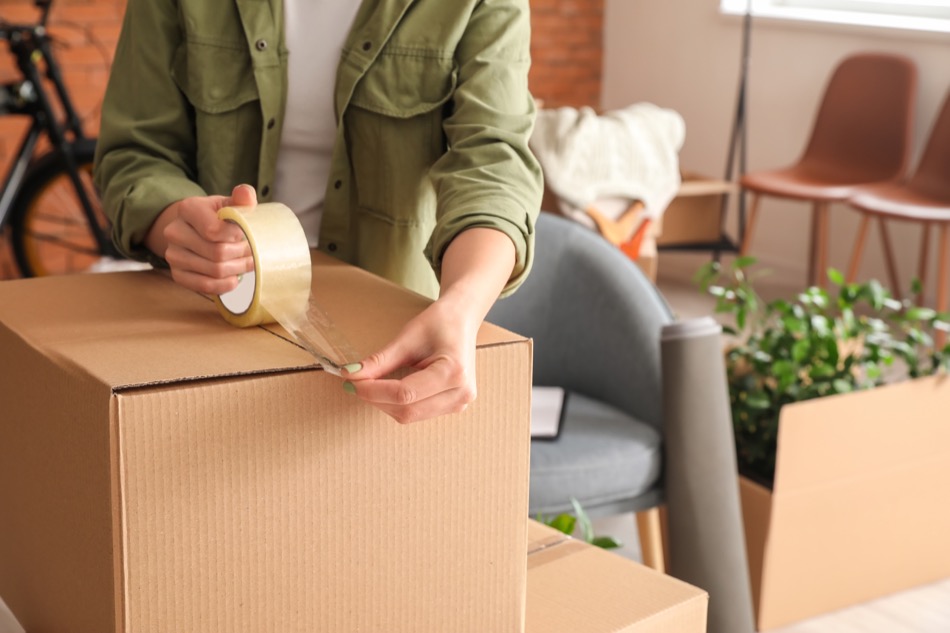 While it can be exciting to transition to a new home or community, the actual process of packing up and getting there doesn't seem quite so thrilling for most. It doesn't matter whether the move is a short one or across the state lines—the process is very similar and requires much of the same planning. The following short guide offers key tips and timeframe advice to help people move at a stress-free pace.
Handle Key Essentials Two Months Prior to Moving
It may seem a bit early, but two months before moving day is the ideal time to get started with the planning and sorting stages. The first step to take if a moving company's services or a rental truck is needed is to book a reservation. Trucks and movers can be scarce in high moving seasons, so booking two months in advance should help secure the preferred dates without hassle.
Those being relocated for military reasons or due to an employment transfer will want to double-check if any moving-related expenses are covered, and whether certain providers must be used to qualify for reimbursements. Now is also the best time to sort out and get rid of any goods that aren't needed or wanted and won't be making the trip. Continue downsizing and organizing over the next eight weeks.
Tasks to Accomplish Four to Six Weeks Before Moving
Getting important records in order can take a few weeks depending on how many providers need to be contacted. At bare minimum, any current physicians will need to be notified for records transfers or to obtain copies. Make sure any prescriptions are up to date and that any insurers are aware of the impending move for billing purposes.
If anyone in the home attends school, have the institution begin planning the unenrollment papers and collecting records to provide to the new school upon arrival. Get a free moving kit or visit the United States Postal Service's website to change the address and set a date for deliveries to begin arriving at the new home.
Two to Three Weeks Before the Move
Giving any current and future utility providers a heads-up to disconnect and transfer services at least two weeks early ensures service will be ready upon arrival or shortly thereafter. Any local providers, such as landscapers, housekeepers, babysitters, etc., will need to discontinue appointments as well.
If assistance keeping an eye on kids or pets is needed, make those arrangements at this time. Make plans to properly transfer live houseplants, as moving companies cannot do so. Start packing, keep packing, and continue packing up until the last box during the final days before the move.
The Final Week and Last Days
It's time to start taking apart any shelving, furnishings, and items that can be disassembled for an easier move. Remove all items from walls, taking care to properly pack any artwork and fill in any residual holes if necessary. Call the rental truck or moving company to confirm the details of arrival onsite and at the destination.
During the last-minute pack-up, be sure to set aside anything that will be needed right away in the new location. Have these placed in a personal vehicle or at the very rear of the moving truck. Personal goods to keep nearby include:
First-Aid kit
Hygiene supplies
Medications
Copies of pertinent documents
Valuables
Snacks
Essentially, anything that will be appreciated during the drive, especially if it's a long haul, should be easily accessible. On the big day, take a second look around to prevent leaving anything behind. Have some cash on hand for food stops or in case of emergencies on the road.