Home Down Payment: How Much Should Buyers Put Down on a Mortgage?
Posted by Kelli Salter on Monday, January 4, 2021 at 8:15 AM
By Kelli Salter / January 4, 2021
Comment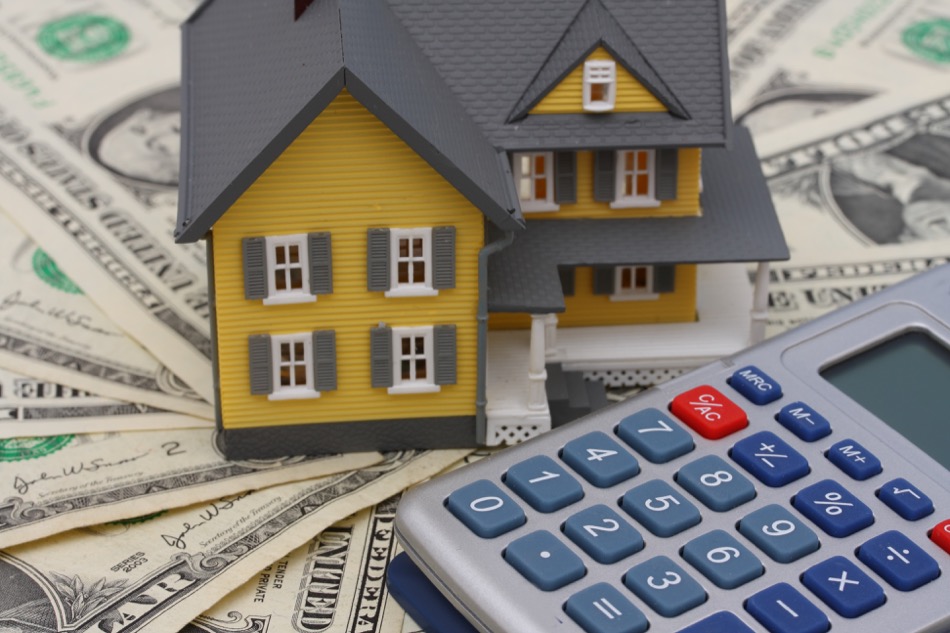 Buying a new home can be very exciting, especially for first time buyers. Besides finding the perfect home, having inspections, and thinking about financing, most buyers will need to make a down payment at closing. The following information explains how much of a down payment will be required by buyers at closing while considering multiple potential circumstances.
For informational purposes only. Always consult with a licensed mortgage or home loan professional before proceeding with any real estate transaction.
When 20 Percent Down May Be Needed
As the 'gold standard' of loans, many people only think they have an option for a conventional loan. There are some banking institutions that will only deal with mortgages that have a guaranteed 20 percent down for a conventional loan.
Putting this much money down tends to make lenders feel safer about the loan and approve it faster. Other good reasons for putting 20 percent down include:
Lenders competing for the mortgage
Qualifying for lower interest rates on a mortgage
Lower monthly payments
Private mortgage insurance (PMI) can be avoided
However, it's not generally a requirement for many buyers to put 20 percent down on a home purchase, as there are many considerations that determine down payment amounts, in addition to loan types that call for far less.
Down Payments for Conventional Loans
Some qualified buyers have managed to get conventional mortgages with as little as 3 percent down, but very few pay a full 20 percent today. Some lenders offer down payment assistant grants, especially for first-time buyers.
VA Loans and Down Payment Options
There are loans made specifically for veterans. VA loans are backed by the United States Department of Veterans Affairs and typically require zero down payment for qualifying buyers.
Down Payments for FHA Loans
Federal Housing Administration (FDA) loans generally require a 3.5 percent minimum down payment. Another perk is that those who qualify for FHA loans aren't expected to have as high of a credit rating as a conventional loan.
USDA Loans: Often Down Payment Free
Loans backed by the US Department of Agriculture (USDA) are available to those planning to buy in a suburban or rural area. USDA loans don't require any type of deposit for qualified mortgage seekers.
Tips for First-Time Buyers Seeking Mortgages
First-time buyers shouldn't shy away from becoming homeowners due to down payment concerns. There are numerous loan programs that cater to buyers in an effort to reduce the upfront costs.
In reality, according to the National Association of Realtors (NAR), first-time buyers who financed paid a mere 7 percent down on their purchase. Tips for gaining an ample down payment for a first-time purchase include:
Save for closing costs
Budget for homeowner's insurance
Pay off bills and avoid excess spending, if possible
Raise credit score
Prepare for 'homeowner needs,' and know that maintenance will fall on the buyer
First-time buyers who qualify for an aforementioned loan program might not have to pay a down payment at all to realize their dream of homeownership! Those considering buying a home should learn more about mortgage options and down payment requirements by speaking to a local real estate agent professional today.
For informational purposes only. Always consult with a licensed mortgage or home loan professional before proceeding with any real estate transaction.