4 High-ROI Improvements for Homeowners to Consider
Posted by Kelli Salter {personal} on Monday, January 25, 2021 at 7:29 AM
By Kelli Salter {personal} / January 25, 2021
Comment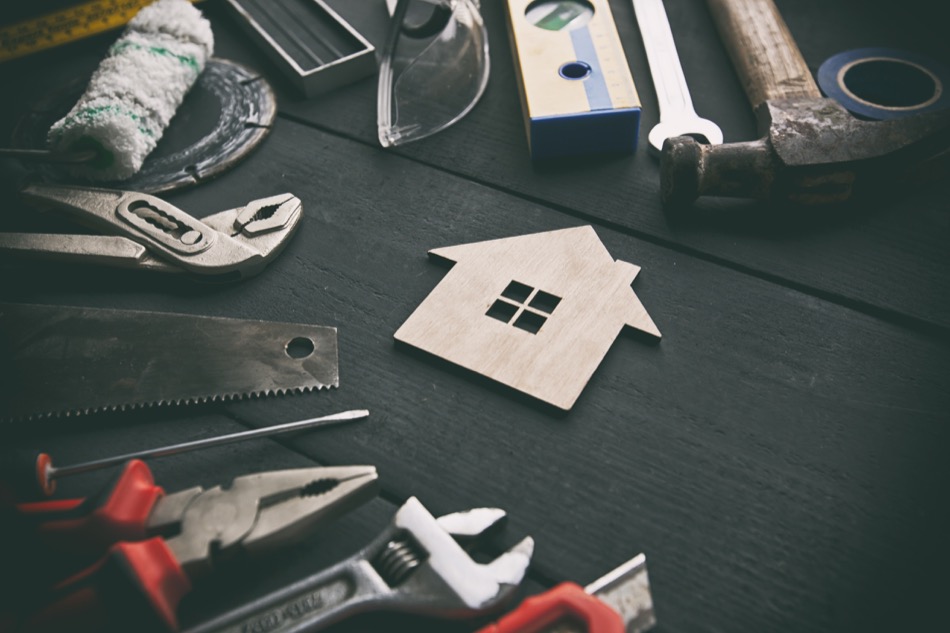 When the time to sell a home arrives, owners often strive to get the highest price possible. An older, well-maintained home might sell for its worth as is, while others may need some improvements to not only bring their actual value up, but to increase the seller's profits. The following home upgrades are some of the smartest choices because they are in demand with buyers and give a mid-to-high return on investment (ROI).
Decking Additions
Buyers like the idea of having a private space to enjoy time with their visitors. Outdoor kitchens, a hot tub, and other amenities can fit nicely on a spacious deck. The average-sized, pretreated wood deck ranges in the $6,000 to $8,000 range, but brings in a 75 percent ROI. Exotic hardwoods will bring more interest and greater ROI. Vinyl and PVC decking is gaining in popularity and will offer an equal or greater return on investment.
New Siding
Siding is the first impression that potential buyers will have of homes for sale. New siding is in high demand, and owners can reap ROI returns as much as 77 percent with fiber cement siding.
Smart Home Features
It's no secret that people will pay more for things they really want. Today's buyers highly embrace modern tech, making smart home features a big plus when they're shopping around. The most popular smart features include:
Lighting controls
Home security
Thermostats
Door locks and video doorbells
EnergyStar appliances
Sprinkler system controls
Smoke/carbon monoxide detection systems
Adding smart sprinklers decrease water waste up to 50 percent, making it valuable all by itself.
Solar Panels
There's no denying that solar panels can be costly, but fortunately, there are quite a few state and government programs that may allow for tax rebates. Some areas are in greater need of energy, so systems can be installed for virtually no cost. Beyond the good it does for the planet, this energy-efficient home upgrade can be set in reverse, allowing homeowners to sell back energy. This means even current homeowners can save money while they still are occupants and the home is on the market. Solar is a win-win all around!
More people are getting on board with reducing their carbon footprint, making solar panels a highly appealing feature for Eco-conscious buyers. According to the US Department of Energy, solar panel additions have the potential to raise a home's resale value as much as $15,000. On average, solar panel systems for homes cost around $10,000, but even a tax credit can offset this cost by 25 percent or more.
Ready to Make Some High-ROI Upgrades?
Those considering selling a home and who want to make a few changes to their dwelling before putting it on the market should look into contacting a local real estate agent about what's 'hot' amid upgrades in the local area. Real estate agents can also advise sellers about finding the best local home improvement contractors to ensure each project is a success.