4 Things to Know About Purchasing a New Construction Home
Posted by Kelli Salter {personal} on Monday, February 8, 2021 at 10:15 AM
By Kelli Salter {personal} / February 8, 2021
Comment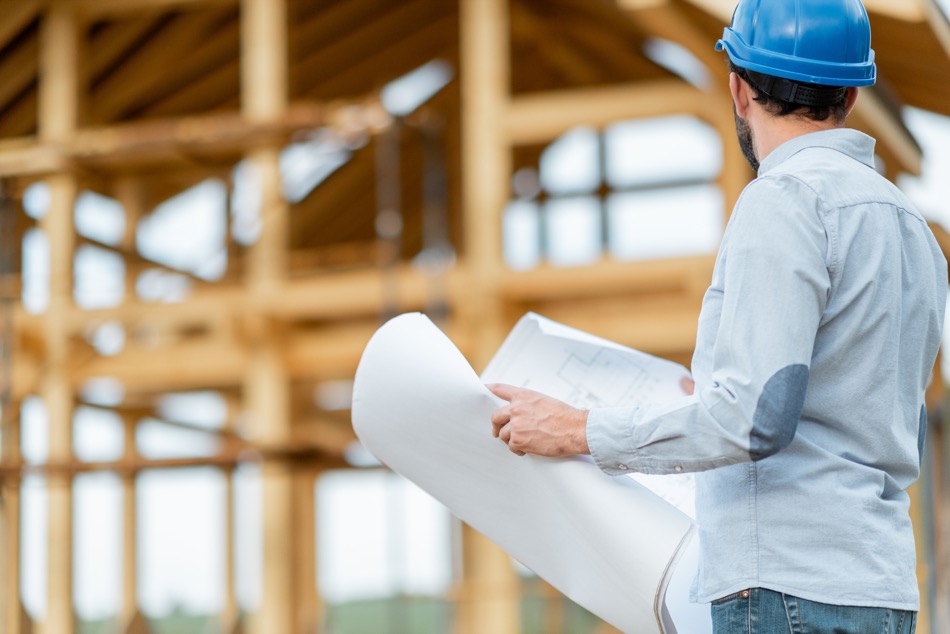 Having a brand-new home customized towards the buyer's style, desired upgrades, and with a layout perfect for their household is the dream of many. However, the process of having a new home construction differs greatly from buying a pre-made home. Whether using a privately bought lot or planning to join a neighborhood, the following information details the steps for success amid the realm of building a home from the ground up.
Find a Buyer's Agent Experienced in New Construction
While it can be done, experts don't recommend undertaking the building of a new home without a qualified buyer's agent who knows the process. It is typical of the actual building company to have their own representatives. Having a private agent to work with allows the buyer's interest to be adequately represented. Key questions buyers should ask agent candidates include:
How much experience do they have in new home builds?
Have they worked with local builders, and if so, how often?
How many homes have they dealt with for ground-up builds?
Do they use specific builders and lenders?
Buyers will be working closely with the agent/s chosen, so they should choose one that has a friendly and helpful demeanor in addition to solid industry experience.
Start Contacting New Home Construction Lenders
Most buyers need to secure a loan to partially or fully finance these endeavors, so finding a lender for a mortgage is essential for borrowers before even talking to builders. New construction home loans differ from standard mortgage deals. Instead of the routine mortgage being taken out prior to construction, banks offer a short-term loan program that allows resources to be distributed to the proper parties as needed during the build. Once completed, the loan is typically converted into a regular mortgage option.
Research Reputable Home Builders
An experienced real estate agent can reveal top builders working locally that have superior reputations for timeliness, quality, and reliability. Checking online reviews and their rating is a good start, but a pro will be in the know and can take buyers to current and previous development by builders being considered.
Start Designing the New Home
Once a style and size of home is decided upon, buyers should think about the number of bathrooms and bedrooms desired. Choosing standard home amenities like flooring, lighting, and fixtures allows buyers to show their personal style and enjoy greater comfort in their home. Buyers should consider making some upgrades in the kitchen, baths, or living spaces to add value and enhance experiences shared there. While some upgrades will increase the cost of the home overall, most people building their dream house find the extra expenses well worthwhile.