Best Consignment Stores in Jacksonville NC
Posted by Kelli Salter {personal} on Sunday, April 23, 2023 at 12:00:35 AM
By Kelli Salter {personal} / April 23, 2023
Comment

Best Consignment Stores in Jacksonville, NC
A Few of Our Favorite Things About The Best Jacksonville Consignment Shops
Moving to a new place can be an exciting adventure, but it also comes with its fair share of challenges. One of the most common issues is figuring out how to furnish your new home without breaking the bank. The cost of moving alone can be quite steep, and when you add in the expense of new furniture, it can quickly become overwhelming. However, compromising doesn't have to mean settling for subpar furniture that won't last. That's where consignment stores come in. Shopping at consignment stores can be a great option for those who are moving to Jacksonville, NC, and looking to furnish their new home without breaking the bank. With a wide range of high-quality items at affordable prices, consignment stores provide an excellent compromise for those looking to balance cost and quality.
Consignment Shopping Is A Booming Industry In Jacksonville, NC
The United States Census Bureau has reported that the resale industry is a multi-billion-dollar-a-year industry, and in Jacksonville, North Carolina, the consignment market is booming right along with the real estate market. If you're looking for top-brand clothing, appliances, and furniture without having to travel far, there is no shortage of furniture consignment stores as well as clothing consignment stores in the area.
Whether you're looking for a modern or traditional style, you can find everything you need in Jacksonville's best consignment shops. From warm coastal decorations to Spanish Colonial and old-world armoires and finishing pieces, you can find a mix of eclectic styles to choose from.
The best part about consignment shops is that they offer a more sustainable and affordable way to shop. By purchasing gently used items, you're helping to reduce waste and support local businesses at the same time. Plus, consignment stores often have unique finds that you won't be able to find anywhere else.
If you're new to the area or just looking to revamp your home or wardrobe, visiting Jacksonville's consignment shops should be at the top of your to-do list. With so many options available, you're sure to find exactly what you're looking for. And, if you're in the mood to browse, you might even stumble upon something unexpected and wonderful that you didn't even know you needed!
Best Consignment Shops Near You In Jacksonville, NC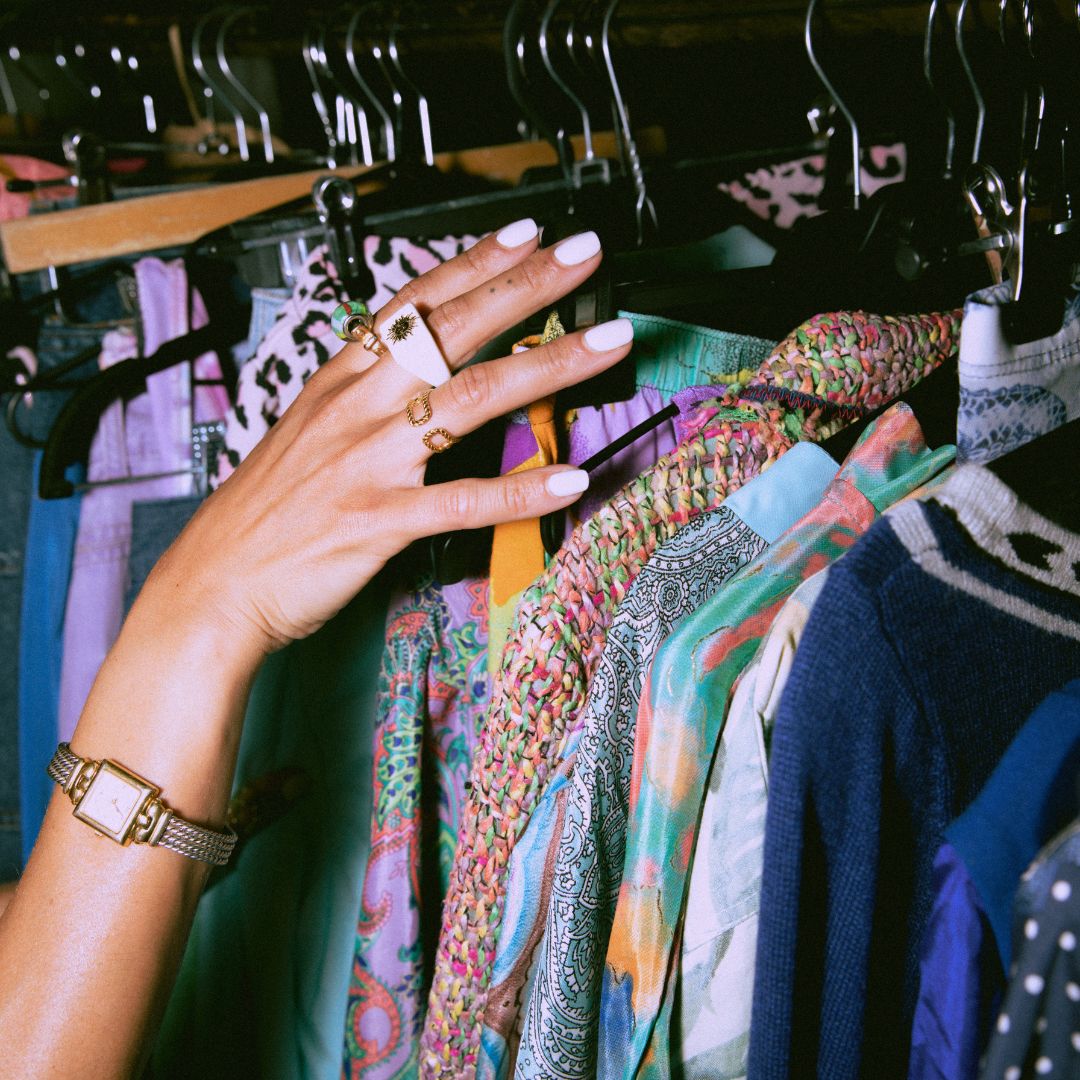 1217 Hargett St, Jacksonville, NC, United States, North Carolina
703 Bell Fork Rd, Jacksonville, NC 28540
2770 Piney Green Rd #1484, Jacksonville, NC 28544
1354 Old Maplehurst Rd, Jacksonville, NC 28540
Antiques & More
340 Henderson Dr, Jacksonville, NC 28540
Tips For Efficiently Shopping At A Jacksonville Consignment Store
While shopping at the best consignment shops in Jacksonville, NC, the whole purpose is to get the most bang for your buck. While you may think that consignment shops are just like shopping at a big box store, the experience is actually much different. Therefore, here are some tips and tricks for efficiently and effectively shopping at a consignment store in Jacksonville!
You Won't Find Everything At One Consignment Store
To make the most of consignment shopping in Jacksonville, keep in mind that you don't have to limit yourself to one store. Instead, try picking up a lamp and table from one store and then visit another consignment shop to find other perfect pieces for your room or home. Not only will this approach help you save money, but it will also allow you to discover a wider variety of options that cater to your unique style and needs. With so many Jacksonville consignment shops to choose from, make sure to explore them all and discover the hidden gems that await you.
Try It Before You Buy It
When you're shopping at a consignment store, it's important to remember that you're buying previously owned items. One of the benefits of consignment shopping is that you can test out the items before you make a purchase. This is especially crucial when it comes to furniture like chairs or couches. It's always wise to take a seat and confirm that the furniture is comfortable enough to meet your needs. For example, if you're searching for a couch to watch movies with your family or to accommodate guests for sleeping, you should ensure that it's comfortable enough for those purposes. By trying out the item before purchasing it, you can be certain that it fits your needs and that you'll be satisfied with your purchase.
Research High Price Tags
It's not uncommon to encounter items with high price tags when shopping at consignment shops in Jacksonville. However, it's essential not to dismiss these items right away. Instead, we recommend conducting some research. Check whether there are any special brand names or vintage numbers that could justify the price. Take some time to research the item and determine what the average price is for that particular product. Additionally, don't hesitate to ask the store employees if they know any unique details about the item that could warrant such a high price. You might discover that you're in the presence of a valuable piece worth investing in. By doing your due diligence, you can ensure that you're getting the best value for your money when shopping at consignment stores.
Moving To Jacksonville? Contact Anchor Real Estate!
Jacksonville, NC is a great city to move to. With many incredible consignment shopping options available, you're sure to find exactly what you're looking for. However, if you're also looking for a new place to call home, Anchor Real Estate can help. As Jacksonville's premier real estate agency, we're dedicated to knowing our community inside and out so that we can assist you in finding the right place to live. If you're interested in buying a property in the Jacksonville area, don't hesitate to contact our office today. We have access to the most up-to-date real estate listings in Jacksonville and throughout North Carolina, so you can be sure that you won't miss out on any great opportunities. Call us today to set up a showing and start your search for your dream home!
Google Reviews
"Great real-estate agency and would definitely recommend it to anyone! We had such a pleasure to work with Emily, she was responsive, efficient, patient. Her insight was extremely valuable to us and I don't think we could have done this without Emily. She went above and beyond our needs! Thank you for professional way you conduct business with us."
5/5 Star Rating from Lana R on Google
Find more of our reviews on Google. We have a 5-star rating and 500+ reviews.