Brittany Johnson
Realtor®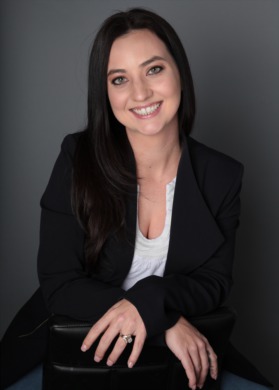 Hey Ya'll! My name is Brittany and I would love to help you sell your current home, find that dream home, or answer any questions you may have about the home buying or selling process! 
I am a mom of two littles, a wife, BBQ lover, and Realtor. Originally from Dallas, Texas. We moved to the area a little over two years ago and absolutely love it! I love helping others through the process of buying and selling. You may also get a little advice from my mini agent as well. 
 She enjoys helping mom "find a pretty home" for others. 
Please feel free to reach out with any questions you have, I am here to help!